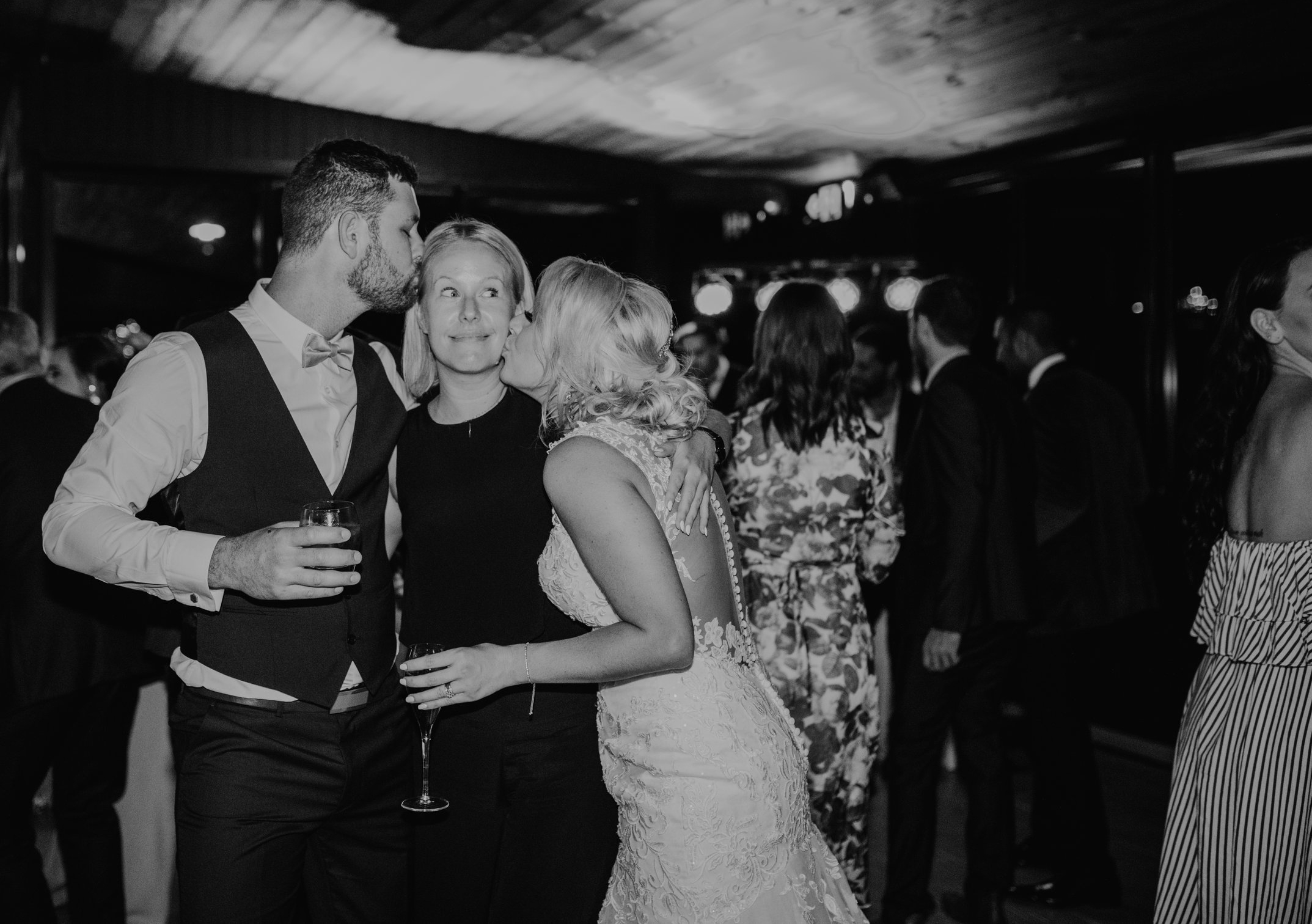 First thing you should know…
I'm not a fly on the wall photographer
I could show up on your wedding day and sit back and take beautiful images of you both. you might hardly know I'm there & then I disappear at the end of the night.
But that's not how I roll.
I want to meet up with you both, get to know the real you as a couple, have an engagement session & organise a walk through your venue close to your wedding date so that by the time you say 'I do' I'm basically an honorary bridesmaid. I want to hear all the juicy details from the Hen's & Bucks (don't worry i'm a vault!) & form a valued connection. Just another buddy at your wedding…….who you paid to be there haha.
I want your wedding photos to be more than something you've checked off on you to-do list. You don't know it yet, but while you're deciding on who's sitting where, bridesmaid dresses and florals, photography is really the only thing that lasts past your wedding day. You don't want to be that couple who wished they'd known their photographer better or even met them before the big day! Your wedding photos will only increase in value over time as the images are looked at over & over for generations to come.
Location wedding, courthouse quicky, first look, cocktail party, 200 guests at your wedding or simply elope? Hey, I'm all in! I love when couples organise their wedding in a way that represents them. A day that you will walk (or stumble..) away from and high five because it was awesome & exactly how you wanted it to go.
Feel all the feels. I'll capture it.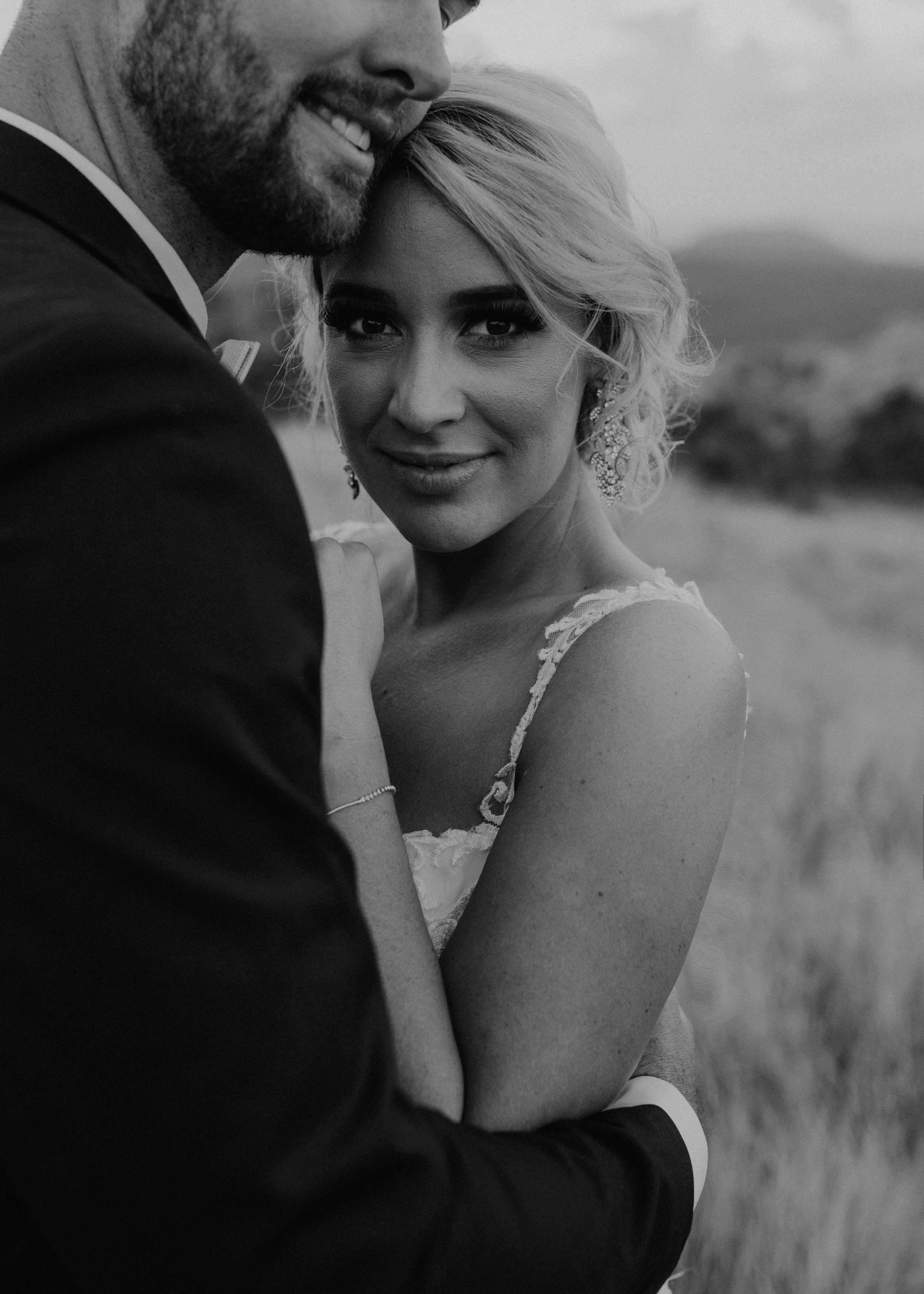 Every couple is different, no two weddings are the same - how great is that?! So why should my photography or style have the same approach? I'm not a baker & you aren't a cookie.
Tell me your greatest memory that you want to walk away with, let me give that to you.
Nothing forced, no awkward laughs. Just the good stuff. I will guide you so you're not awkwardly looking at me wondering what to do, but it's important to me that you are being yourselves & present in the moment. I can then capture you both for who you really are.
Make sure you make time
for just the two of you.
Gush over the day so far,
the beauty, the love.
It's all in the details.
For me, your wedding day is about connection, love & a damn good party. I like to stick to you both to make sure I don't miss any of the well wishes, teary hugs & maybe even a cheeky bum squeeze.
So, if you are all about the finer details in life and have spent every waking moment on stationary, 3 different types of centrepieces & the whole day is heavily styled, I definitely recommend asking me to organise a second shooter - they are the perfect secret assassin of photography you never knew you wanted.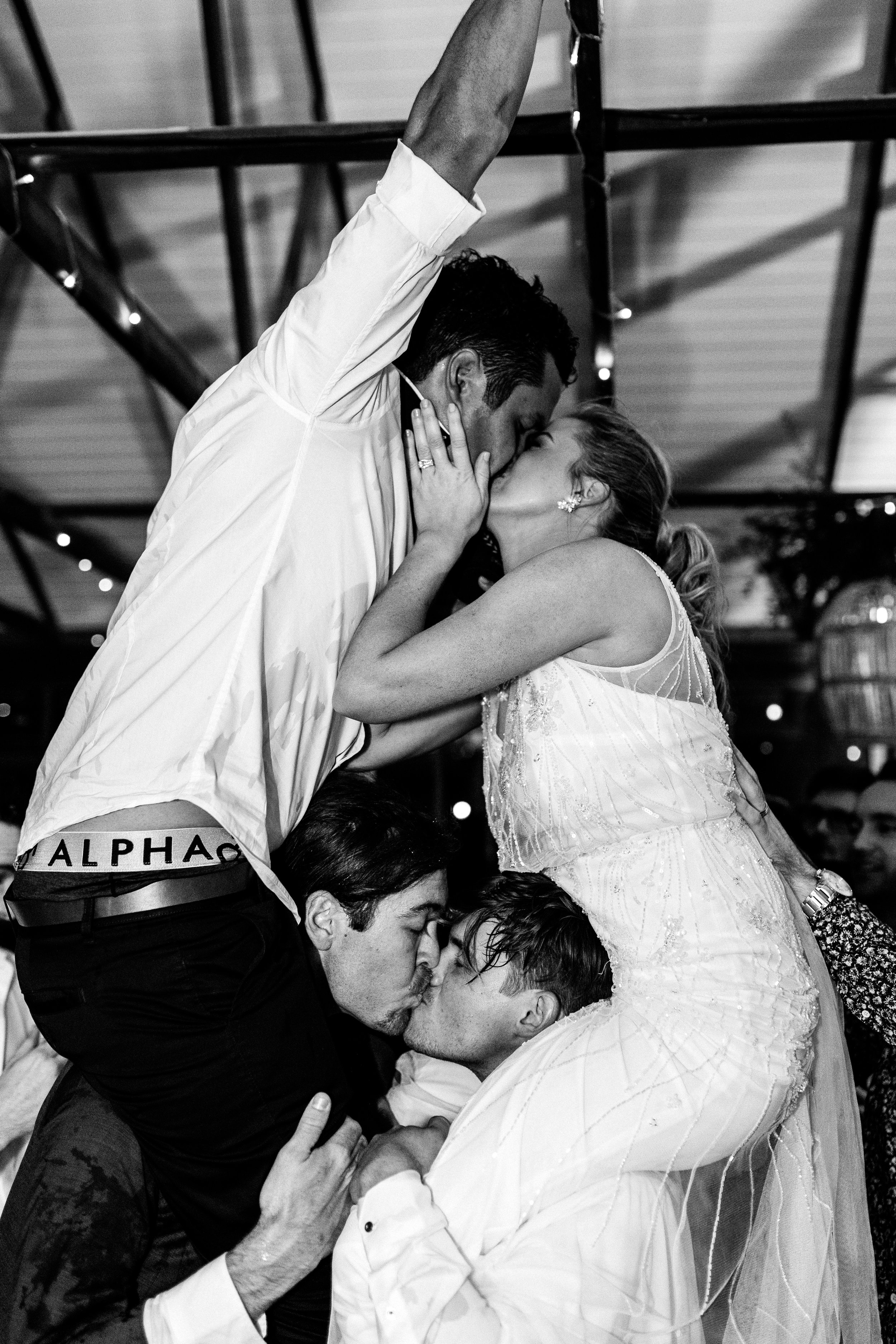 THINK WE'D MAKE A GOOD LOVE TRIANGLE?
Yes! Click below, you'll find out pricing & I want you to tell me more about the two of you. Let's plan a little fun with you and your love and create something beautiful together.